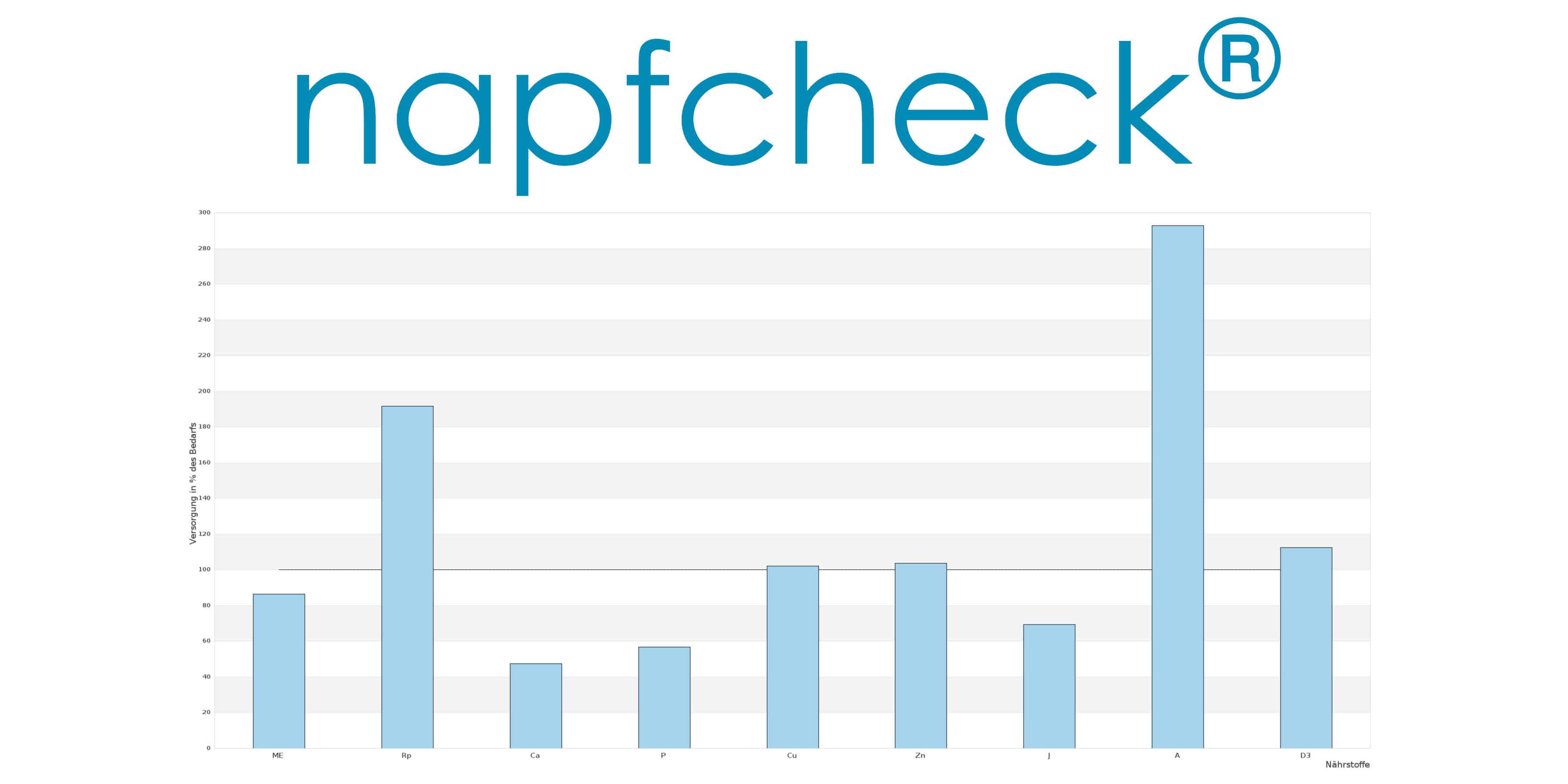 Online software for ration calculation for professional users
For all colleagues interested in nutrition and professional nutritionists, there is our professional online software for individual ration calculation for dogs and cats.
With the programme you can create rations with fresh or commercial feed in three simple steps. An output of the results in PDF files simplifies the direct distribution to the animal owner.
Various requirement figures according to NRC for healthy and sick animals, puppies and adults, as well as over 40 nutrients (incl. amino acids and linoleic acid) and ration ratios are available.
The comprehensive feed database (currently over 1500 feeds) is automatically expanded and updated on an ongoing basis. In addition, various input masks facilitate the independent entry of further feedstuffs.
Useful practical aids are also:
Various search functions within the programme (e.g. by keywords, content)
Feed quantity indication for different time periods (e.g. per day, per week, per month)
Adjustment function for individual energy requirements
Calculation of the nutrient supply absolute and relative to the requirement
BARF module
Weight loss curve
etc.....
The programme also has an open import/export interface and is network and multi-user compatible.
Individual crash courses for practice
For our users, we also offer individual training on the functions and application possibilities of the ration calculator. The training is held by one of our veterinarians by prior appointment with you, by telephone or by video conference (e.g. via Zoom). You are also welcome to ask specific questions about the calculator or make specific training requests. 
Duration of the training: 1 hour
Cost: 116 € (incl. VAT)
Training request napfcheck calculator