FAQs on nutrition counselling
How does nutrition counselling work?
At the beginning, we ask every pet owner to fill out our questionnaire and send it to us. This can be done by e-mail, post or fax. If you have current blood counts for your animal, please add them to the documents. We will then arrange an appointment with you for the consultation. This is possible both by telephone and in person at our practice.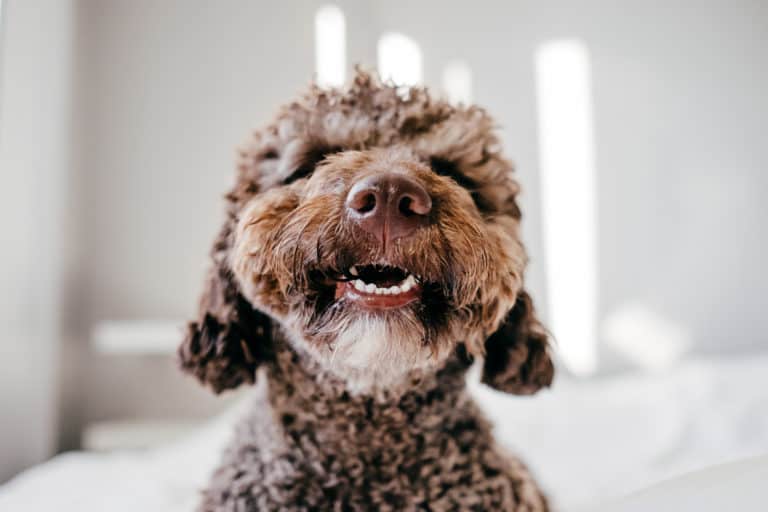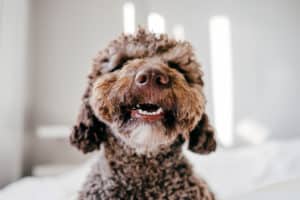 How long do I wait for an appointment?
We are usually able to offer you an appointment for our individual consultation within the next seven working days. You will then also receive your feeding plan.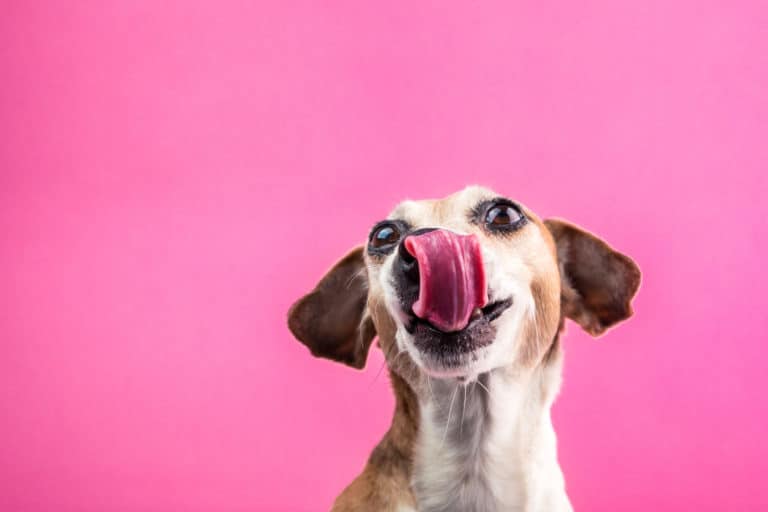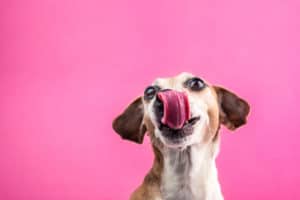 What is the scope of nutrition counselling?
During the consultation, we check your pet's current feeding and give you feedback on it. Then we discuss your wishes and ideas for the new plan with you. We will also explain everything you need to know, e.g. how to prepare the food or what to consider in case of illness.
Following our discussion, we will prepare the new feeding plan for your pet. You can find more detailed information under general procedure.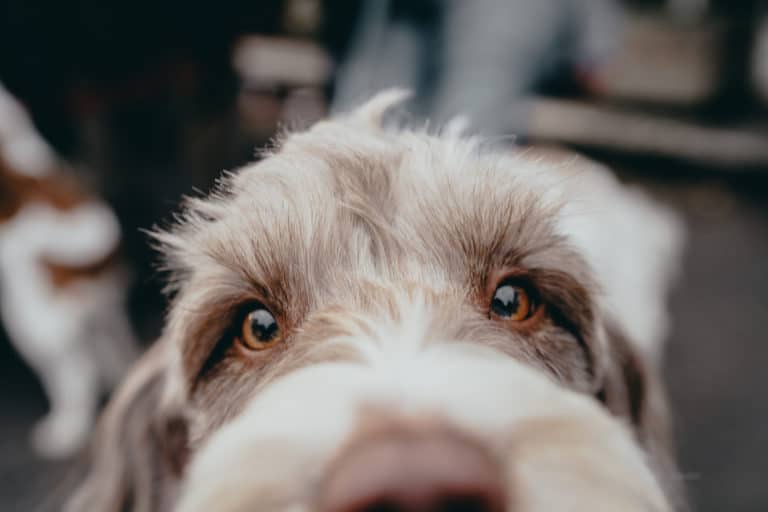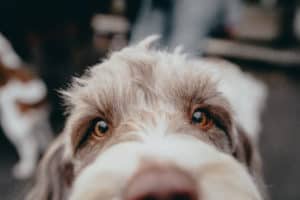 Do I have to come in for a nutritional consultation?
No, this is not absolutely necessary. We are happy to conduct nutrition counselling by telephone. Since we provide counselling throughout Germany and beyond, counselling usually takes place by telephone.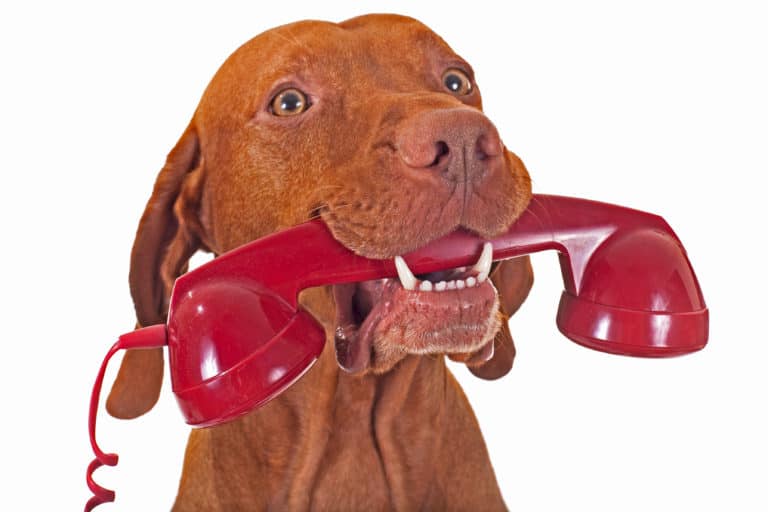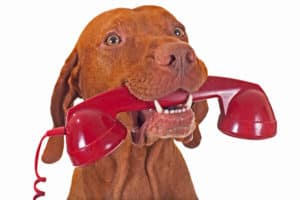 I have several animals, do I need several consultations?
No, we conduct a nutritional consultation with you in which we talk about the different needs and tastes of your animals and provide you with plans for each animal at the end of the consultation.
The costs for the other animals depend on how much the plans vary and are measured according to GOT according to the time spent.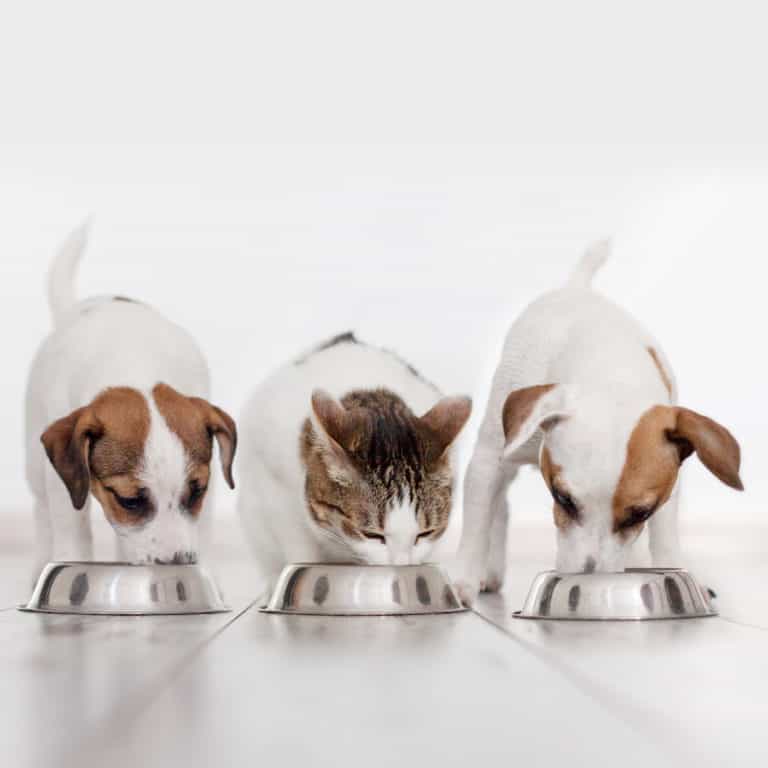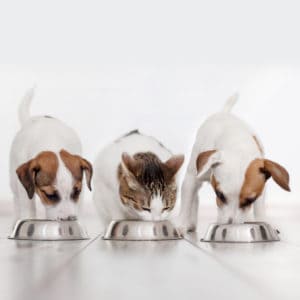 Who carries out the nutrition counselling?
We are a team of veterinarians who provide nutritional counselling. One veterinarian takes over your case and is then your permanent contact person in the future. If you have any questions about your pet and its feeding, you are always welcome to contact your vet directly. If the vet is not available, e.g. due to holidays or illness, the colleagues will be happy to step in temporarily.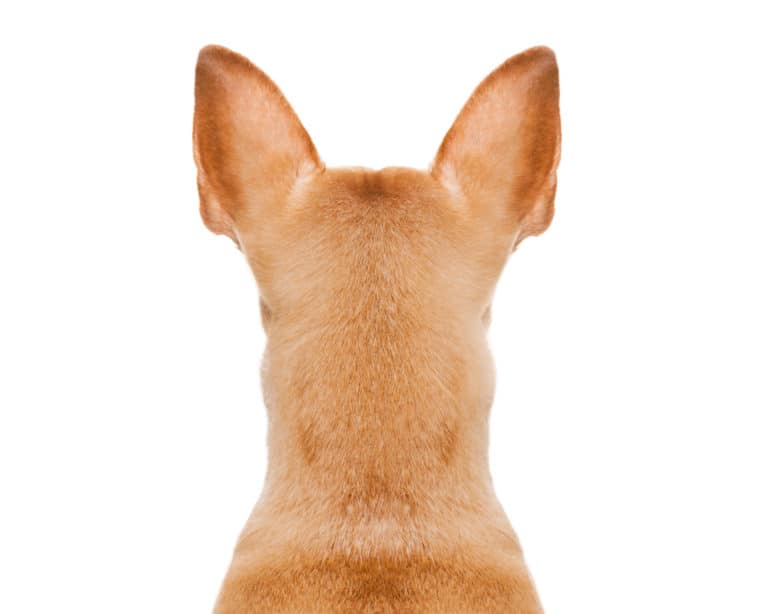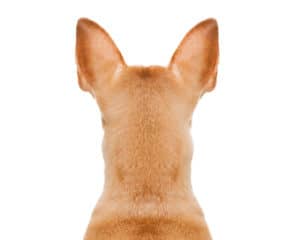 What do you need from my family veterinarian?
Due to our specialisation, we (also) work as a referral practice. Therefore, we need current examination results and, if applicable, existing findings from your family veterinarian.
Please also always give us the name of your vet and the practice (in the questionnaire on the third page) so that we can discuss - if necessary - and to give feedback to your vet following the consultation.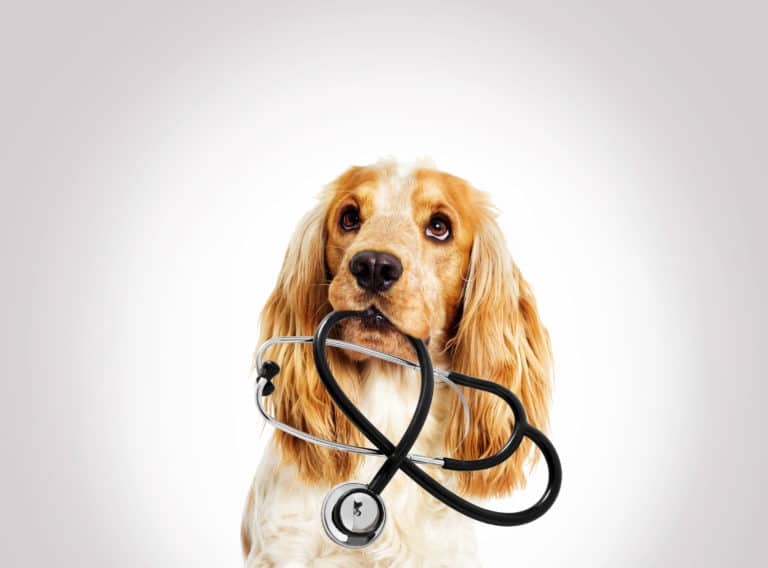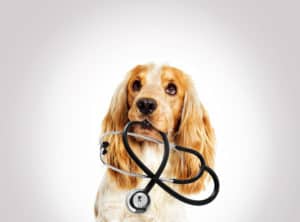 How is nutrition counselling paid for?
Following the consultation, you will receive an invoice from us, which you can pay conveniently by bank transfer. You can find more information about our range of services here.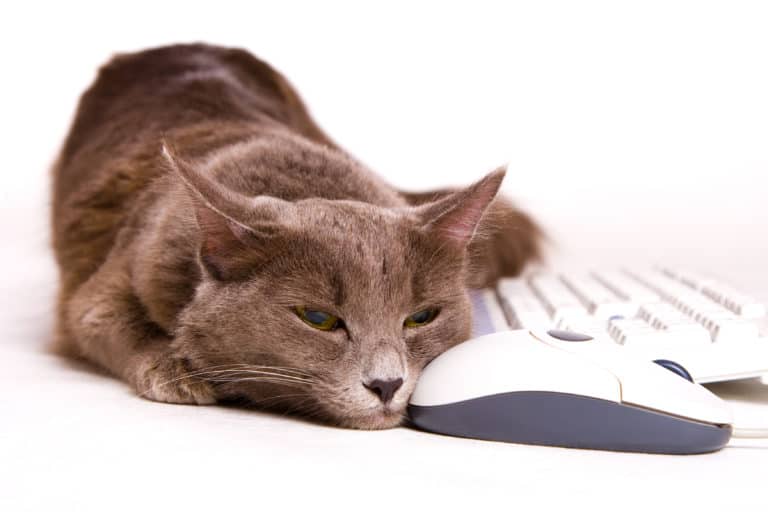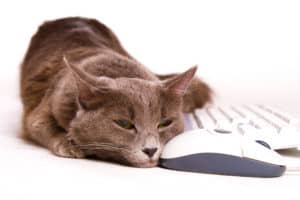 I feed ready-made food, can I still use the nutritional advice?
Of course, we are also happy to advise you on finding the right ready-made food and help you find your way through the feeding jungle.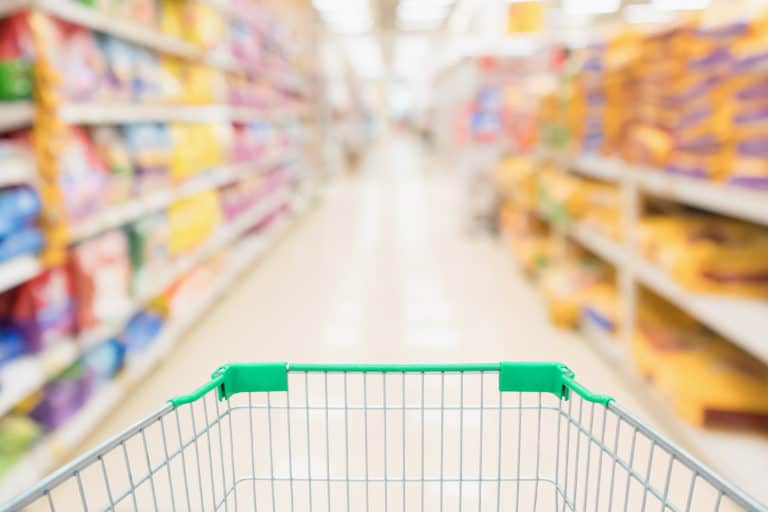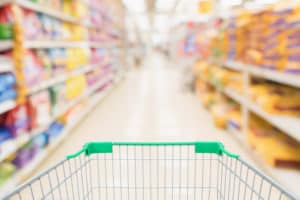 Do you also create BARF rations?
Of course, we will be happy to advise you on the subject of barf / species-appropriate raw feeding and create a plan that meets your wishes and takes into account the needs of your four-legged friend. We create plans according to the prey animal scheme as well as according to the modular principle - for dogs as well as for cats.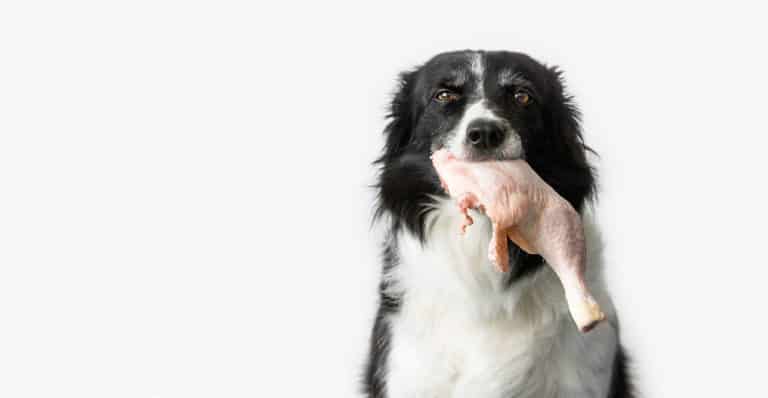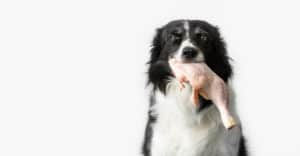 What does nutrition counselling cost?
The nutritional counselling is charged according to the Fee Ordinance for Veterinarians (GOT) and is measured according to the scope. You can find more information about the services here.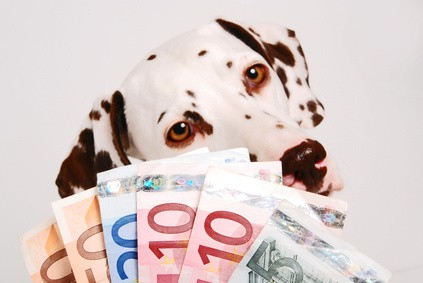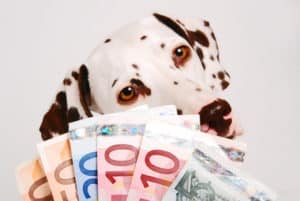 I just have a few questions about nutrition, can I also contact you if I don't need a feeding plan?
Of course, it is also possible to contact us to clarify general questions about feeding. This, like our other services, is charged according to the veterinary fee schedule (GOT).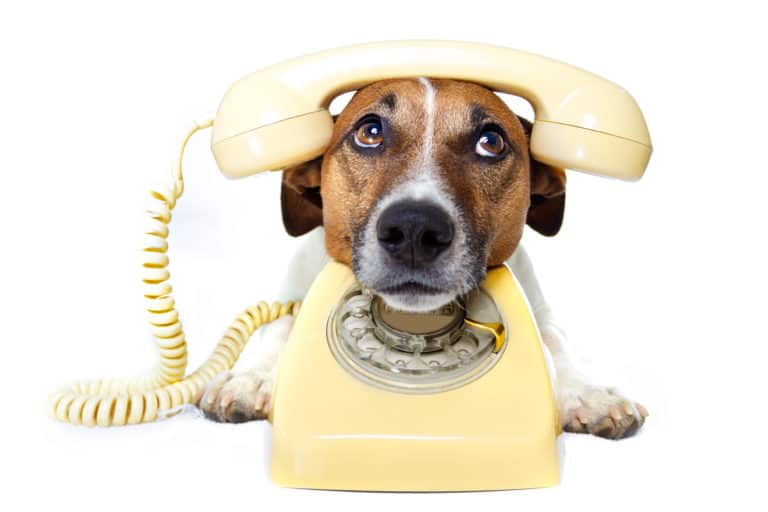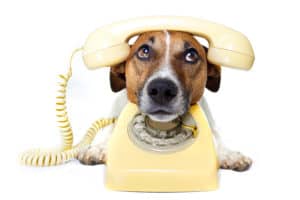 Do you work together with feed manufacturers or do you also sell feed?
No, we are absolutely neutral and attach great importance to being able to provide company-independent advice. We are happy to make recommendations at your request.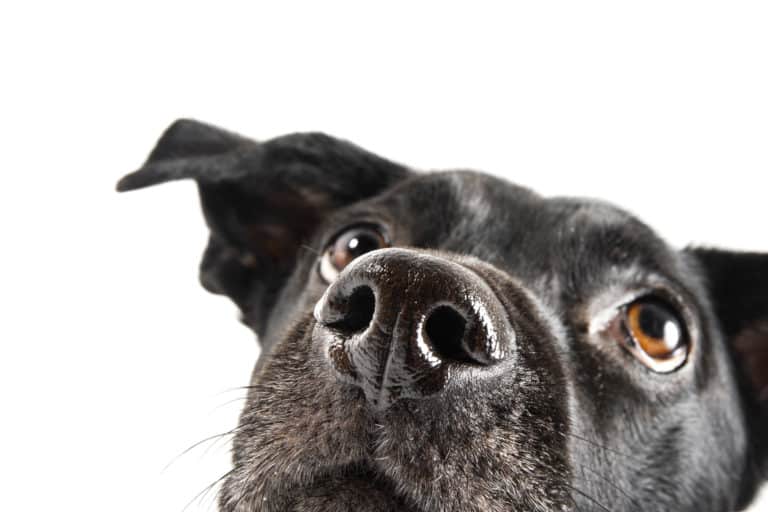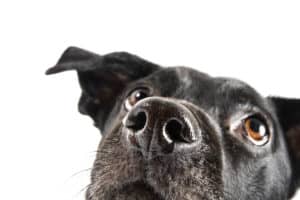 For which forms of nutrition do you offer counselling?
We create feed plans for all types of self-prepared rations:
Cooking rations
Veggie plans
BARF rations / raw feeding
We also prepare rations with ready-made feed as well as combinations of the individual feeding forms.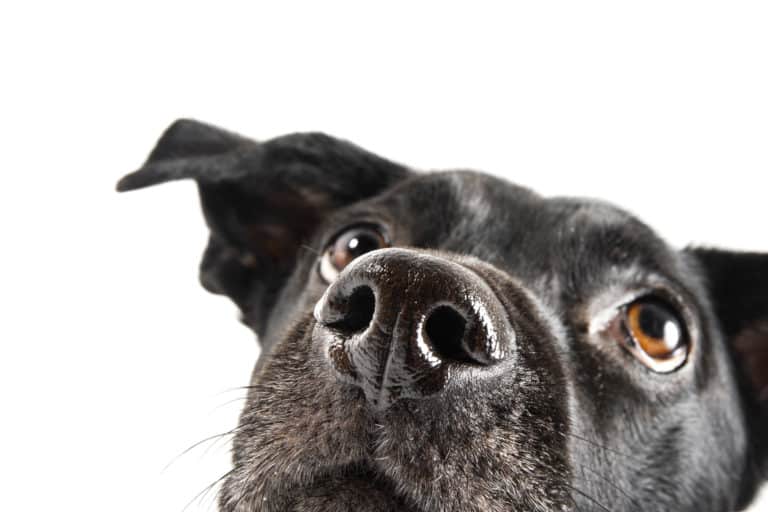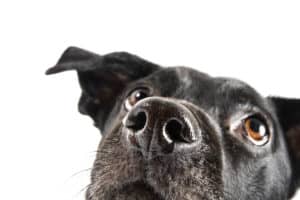 How can I make an appointment?
If you call XXX in the practice at 089-856 426 00 during our office hours, we will be happy to make an appointment. If you are unable to reach us, please leave us a message and we will call you back immediately.